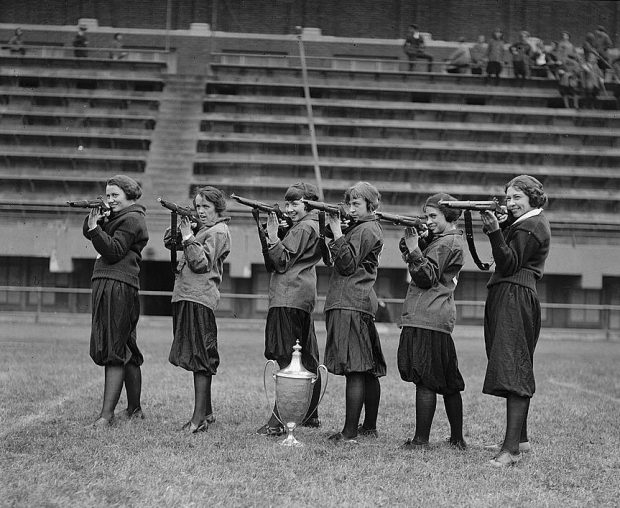 Import and export licences aren't just for businesses - private individuals need licences too, for a variety of reasons. Sports teams, amateur hunters, historic military vehicle owners, nature watchers (with night vision goggles) and many more need export licences to take their equipment abroad. Our goal is to build a licence service that is just as easy to use for regular people as it is for experienced trade professionals.
Hunting civilians
To do this we had to look outside our usual contacts and find people who were sending or taking items overseas for reasons other than trade. After some outreach we found a group of private users and began interviewing them and letting them use our prototype licence service.
Right away we learned that the language of export control did not work for ordinary people. We found that some people weren't sure whether they were exporting or importing. Other people thought that taking a controlled item on holiday wasn't an export because they weren't selling anything. We found some who didn't think they were exporting from the UK, but actually importing to another country.
We found the different categories of controlled goods (dual use, military & firearms etc) misled a lot of people. 'Military & firearms' was a confusing category because private users saw it as meaning only military firearms, and not civilian weapons for hunting, sport or other activities. Also, when the users searched for their item's classification they had problems with fields asking for component numbers and harmonisation codes, which can be a bit baffling for non-experts in the field. These simple problems with the language made it hard, and sometimes impossible, for private users to complete the process.
Learning the language
In response we've started to rework our content to fit both professional exporters and private users. We've replaced questions like 'Are you exporting?' with references to moving, taking and sending items out of the UK to hopefully take care of the needs of both expert and novice users.
We have relabelled advanced classification search options like harmonisation codes as more clearly optional, so private users won't get stuck trying to find these details. Next we are going to rethink the categories of controlled goods and produce more intuitive categories that work both for professional and non-professional users.
These changes and others will be reflected in our private beta in the next few months, though some have made it into the final version of our prototype, which is now no longer being worked on itself but is still available for you to try. We'll be testing our changes with more exporters, both private and professional, to see what works and what doesn't.
If you or someone you know privately owns any controlled goods and might want to take them out of the country, please get in touch with me (andrew.martin@digital.bis.gov.uk). We'd love to get more feedback on our work.