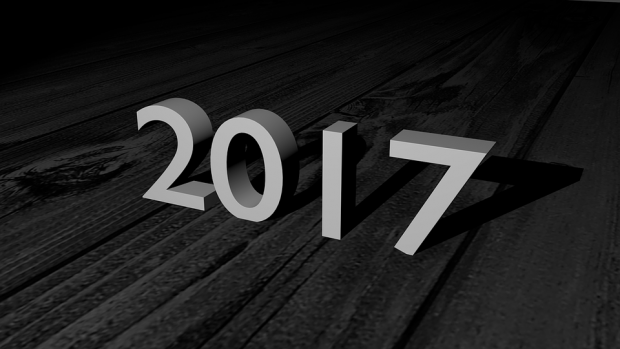 Followers of this blog will know that the team working on the SPIRE replacement made excellent progress during 2016. And thankfully, most traders we've spoken to seem happy with what we've done so far.
But of course, the service is not yet freely available for you to make licence applications with – we're in private beta at the moment - so we're hardly done yet. Here's what to expect in the first few months of 2017.
SIEL applications and the end-user undertaking
A lot of our early focus was on making open licence applications simpler, and OGELs more appealing to exporters as a result. But not every export is covered by an OGEL, and not every exporter wants to use one.
The existing paper SIEL application is quite burdensome. Much of our current focus is on tracking down duplication and shortening the application process as we digitise it.
The end-user undertaking inevitably comes into it: where we can, we plan to carry over information you've entered from the SIEL application to the EUU, or vice versa, depending on the order you complete them in. If you want to continue using the old paper system you'll be able to.
Testing of the various iterations is ongoing; we're getting invaluable info from every exporter we talk to. If you want to get involved please email userresearchforlite@digital.beis.gov.uk.
Account management systems
We're also working on the system you'll use to manage your licence applications and view the licences you hold. We've been calling it a 'dashboard' for a while, but it may not turn out that way.
A lot of the work in this area is visual; we need to make sure everything looks right to eyes accustomed to online shopping baskets and such like, without suggesting there's about to be a sale on sofas.
We'll soon be reaching a stage where we have something to test, so we'll be looking for people accustomed to the equivalent system in SPIRE. If you've used the SPIRE 'Workbasket', and you're keen to see how we're trying to improve things in this area, please get in touch at userresearchforlite@digital.beis.gov.uk.
OGEL and OIEL transformation
Open licences are handy things, saving people having to apply repeatedly to send similar shipments overseas. Unfortunately, over the years the number of open licences has increased beyond sensibly manageable levels, as new OGELs are added at the request of trade bodies or to cover specific activities and industries.
Alongside the SPIRE replacement project, we're looking into how we can simplify open licensing (including OIELs). The new import/export licensing service is not dependent on this, but the two projects go hand in hand. If you have any views or suggestions in this area, let us know at userresearchforlite@digital.beis.gov.uk.
Internal processing systems
OK, so this isn't the most exciting section of an otherwise exhilarating blog. During the more public-facing development we've been running a sideline in tidying up the systems case officers use to process licence applications.
We're not looking for external help with this – after all, you probably don't know much about how these systems look now. But rest assured we're making things easier at our end so we can try to make things easier at yours!
Imports
We're well aware of our focus on exports so far. Imports are a key strand of future development – eventually the new service is intended to replace the Import Case Management System (ICMS) in the same way as SPIRE.
Some licences and permissions are dealt with elsewhere, such as CITES permits and authorisations to import controlled drugs or nuclear material. To begin with, we've built a simple, interactive decision tree to direct importers to the right type of licence where one is needed. You'll be able to take a look at this when we reach the public beta phase.
Replacing ICMS and the other systems is some way down the line, but if you regularly deal with the government over imports and have input for us in this area, please email us at userresearchforlite@digital.beis.gov.uk.
Public beta
We're currently scheduling our public beta phase for May/June, though that's subject to change. The public beta will be when we open the new service to general use, though with the caveat that it's not a final version and we're still iterating and looking for your input. There'll be more blogs about this as 2017 moves along.
More blogs!
New year resolution alert: we've not been keeping our readers up to date as well as we'd like, so we're going to write more frequent blogs in 2017. What we cover depends on how we progress with the things above, but if you have anything you want to know more about or think there's a blog we could write to fill a gap, let us know and we'll see what we can do.