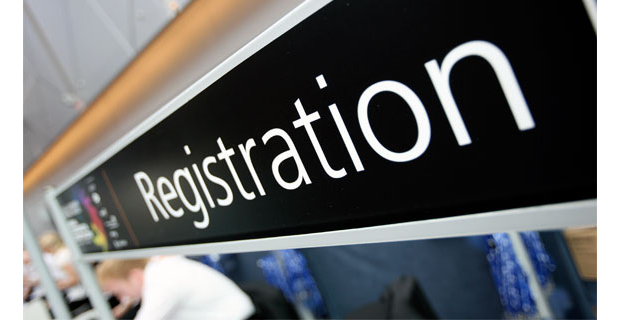 We haven't blogged for a few weeks because of the election. But progress on the new licensing service to replace SPIRE has carried on throughout, not least on the open general export licence (OGEL) registration process.
Registration, not application
OGELs are reusable licences that don't require you to declare the recipient of the items when you export them. Instead you complete returns once a year, detailing your use of the licence.
Crucially, you don't need to apply for an OGEL. You simply register for it, and use it without needing to wait for approval.
We're now asking for your help with the new version of the OGEL registration service. Hopefully it's a simplified version of what you'll find in SPIRE, but we'll let you be the judge.
How you can help
It's important to mention that this is just a test. You won't be registering for a real OGEL.
We're asking people to run through our classification code service to begin with. When the new service is live you won't need to do this each time you want to register for an OGEL. At this stage we haven't yet made OGEL registration a standalone service, but we will.
Email lite.feedback@digital.trade.gov.uk if you want to be part of the test and we'll send you instructions.
You can email us at the same address if you have any questions about this or any of the other elements of our development.
Thanks in advance for your help. There's no substitute for testing our new systems with real exporters and we're hugely grateful for those of you willing to get involved.