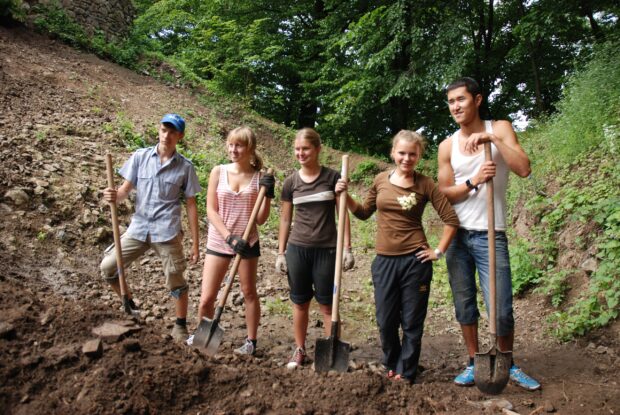 We're expanding our private beta. We've been testing our new licence-checking service with a small group of exporters for the last couple of months, but it's now time to widen the net.
We're looking for volunteers to run through what we've done so far and tell us what they think. We want all kinds of feedback, good and bad. Interested?
What we're after
To start with, we're looking for people to check what we informally call the 'permissions finder' – the tool that helps you establish whether your export needs to be licensed. We'll be adding more modules for testing further down the line (for example our SIEL application form, which we're working on now).
If you're involved with exports of military or dual-use items we're especially keen to hear your views. Perhaps you're already familiar with the Goods Checker and OGEL Checker – these are the tools our permissions finder is partly designed to replace. Even if not, your comments on the new service will be valuable to us.
How to sign up
We're after views from a wide range of industries. To make sure we can sensibly order your feedback we need you to answer a few questions about your company and the sector or sectors in which you do business. Please complete this survey – it will only take a couple of minutes.
Please bear in mind that we're extending this invitation to lots of people – if you respond, you will be included in the testing, but we'll be sending the details out in batches. Don't worry if you don't hear back from us straight away – your turn will come around.
What happens next
We've written a small guidance pack that explains what you need to do to join the research, which we'll send to you by email. We'll send you a link to the beta service, and all the details you'll need to easily give us your feedback.
We'll also be asking whether you'd be willing to take part in other research activities to answer some more questions later on, or perhaps speak to one of our researchers to give us more in-depth feedback on the service. You don't have to do any of this if you don't want to, of course.
One thing that we must stress is that this is still a beta service. We're using genuine export control information to power the service, but we're continuing to improve its accuracy as we go along. At this stage you won't be able to rely on the service to give you definitive answers about a particular export – you'll still need to make sure you comply with all the export control rules you do now.
We're waiting to hear from you
We've come on in leaps and bounds during the first stages of the private beta and we're looking forward to seeing where a greater exposure to exporters will take us next.
Once again, to get involved in our expanded private beta, please complete this survey and let us know more about you. If you have any questions you can contact our research team at userresearchforlite@digital.beis.gov.uk.