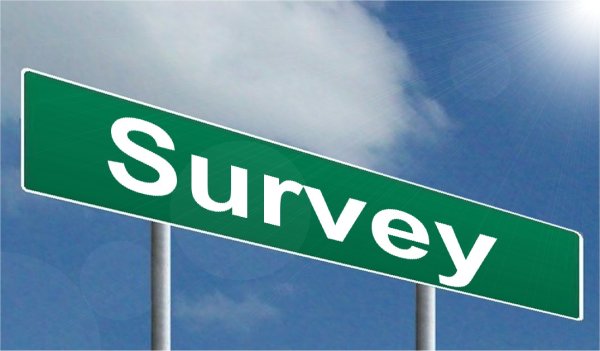 We have created a short, anonymous survey to collect information about your digital requirements, preferences and how you use the internet.
As part of our project to replace SPIRE we want to understand how best to help all SPIRE users, both internal and external. Our vision for SPIRE's replacement is an easy-to-use, accessible service with the appropriate level of support for all our customers. This could include online chat, telephone support, tool tips and other assistance.
By completing the survey you can help us shape what we provide, how we provide it and the levels of support we put in place.
Ensuring everyone can access the service, including through assistive technologies, is important to us, so telling us about the software that you or your company currently use will be really be helpful.
At the end of the survey you may, if you wish, leave your details for us to contact you for more information and to get involved with testing our prototypes and giving your opinions to create a service that best suits your needs.
This survey does not cover user satisfaction of the current levels of service ECO provides, so if you wish to give us some feedback on how we are doing, look out for details coming soon via a Notice to Exporters.
Thank you for your help.
Survey link: https://www.surveymonkey.co.uk/r/7RJS5FY