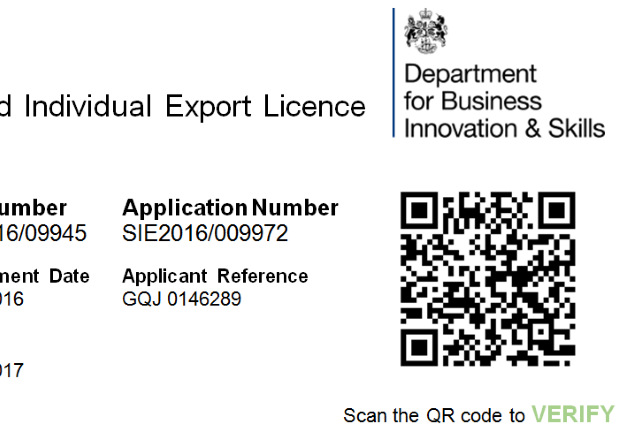 An important aspect of export licensing is the ability of customs officials to check whether goods are being taken out of the UK under a valid licence. This is one of the challenges of the new import/export licensing system; currently paperwork presented to border officials includes a digital signature, and from the research we've done so far it's clear that digital signature is pretty unhelpful when it comes to assessing whether a valid licence exists.
Tightening up the system of licence validation will form a useful part of the One Government at the Border project. Last week our development team cracked their first version of what we hope will prove to be a popular replacement system.
The new licence validation system revolves around something we are seeing more and more of in the real world – QR codes. These are thoroughly clever 'codes' in the form of blocky black and white squares, which can be deciphered by an app freely available for any smartphone, taking the user to a URL.
In the case of export licensing, it is planned that the SPIRE replacement will generate a QR code for each licence upon successful registration. This licence will have a URL that the QR code links to, such that any border or customs official can scan the code and be taken either to a valid licence or, in the case of shenanigans, a page showing that there is no valid licence corresponding to that code.
Sample QR codes
This is what our dev team has come up with so far:
You can get to these yourself with a QR code reader on your smartphone. This is the QR code for the valid licence: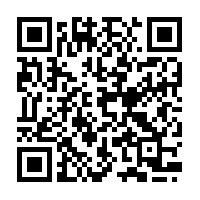 And here is the QR code that suggests all is not quite right: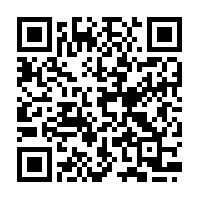 We'll be testing all this with officials and exporters in the coming weeks to gauge whether this is a convenient and time-efficient method for assessing the validity of exports. Our first hoop to jump through is a demonstration with the EU next week - their buy-in is important given the number of EU borders goods often have to cross on the way to their end user.
It's user research that has got us to this point, but if you have any suggestions for improvements or think we're approaching this in the wrong way, please use the comments below to let us know.